Dispensary quality with money back guarantee
Regular price
$49
Sale price
$49
Unit price
per
Sale
Sold out
Share
Tags: Sativa, Sour Diesel, THCA,
View full details
UPC: 737879283325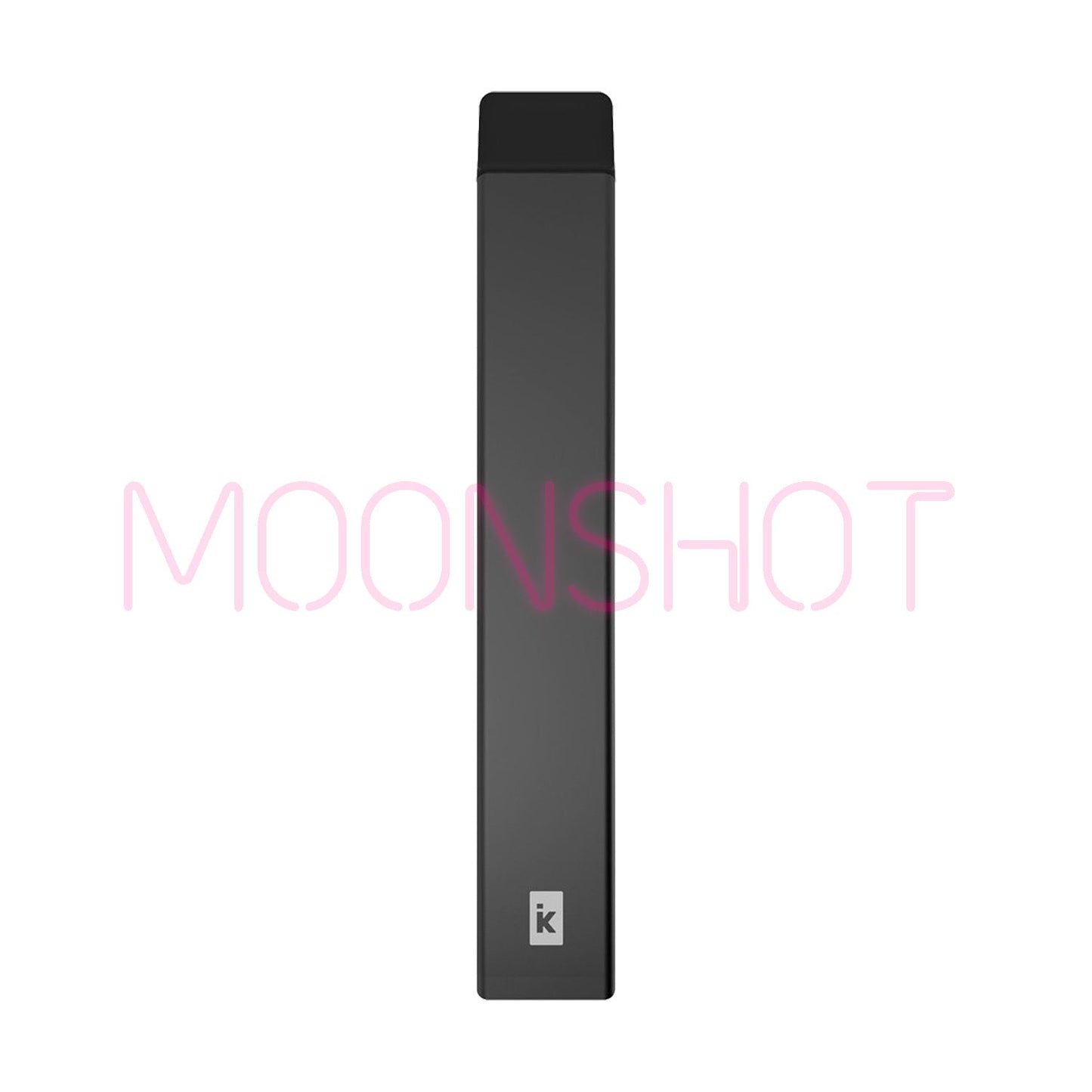 Description
MONEY BACK GUARANTEE: If this isn't one of the best THCA disposable vape pens you've ever had (if not THE best), we will refund your purchase!
One hit and you'll realize what's been missing. If you've tried other THCA disposables and found them lacking in potency, flavor and effects then these are for you!
After we ourselves have been disappointed time and time again by supposedly great THCa vape pens, these are the answer.
Tranquil's THCA live resin disposable vape pens are the most potent, smoothest, best tasting, cleanest and overall enjoyable THCA pens we've ever had. We know, a lot of brands claim that. Trust us, it's true here.
The Oil Is Darker Than Other Carts, What's Up With That?
This is a live resin 100% plant-derived cannabis oil produced with the quality, safety and consistency of laboratory-grade extraction and preparation from registered and accredited suppliers. 
Because everything we use is extremely high quality that isn't overly refined, and we don't use dangerous thinning agents or artificial fillers to increase profits, the oil is darker. You'll also likely notice a stronger cannabis plant smell from the cart even before you use it.
The Oil
————
Over 400mg of THCA

2-4x

more potent than every other THCa vape pens we've tested
Live resin 100% plant-derived cannabis oil
Absolutely *ZERO* vitamin E, MCT, VG, PEG, PG or other fillers/cutting agents
A broad spectrum of naturally occurring minor cannabinoids enhances with an entourage effect
Oil is a beautiful darker amber color that has the consistency of honey
Not over-processed / over-refined!
Produced in a FDA-registered facility (meets rigorous safety/quality standards)
All ingredients and materials are from suppliers holding various ISO, GMP and FDA registrations (again meets rigorous safety/quality standards)
The Pen
————-
2ml capacity
Genuine iKrusher Xenbar Plus disposable vape pen
Tested/certified heavy metal free
Rechargeable via a micro USB port
BPA Free + Food Grade Materials
CE, GMP, ISO and ROHS Certified
FCC & FDA Approved
Purchased directly from iKrusher (no fakes / 3rd parties)
We have customers constantly who order from us when visiting from recreational places like CA/NYC/Chicago and are looking for a top-level product and experience. Everyone raves about Tranquil THCa products.