High purity diamonds + top quality terpenes
Regular price
$55
Sale price
$39
Unit price
per
Sale
Sold out
Share
Tags: Gelato, Hybrid, THCA,
View full details
UPC: 737879283219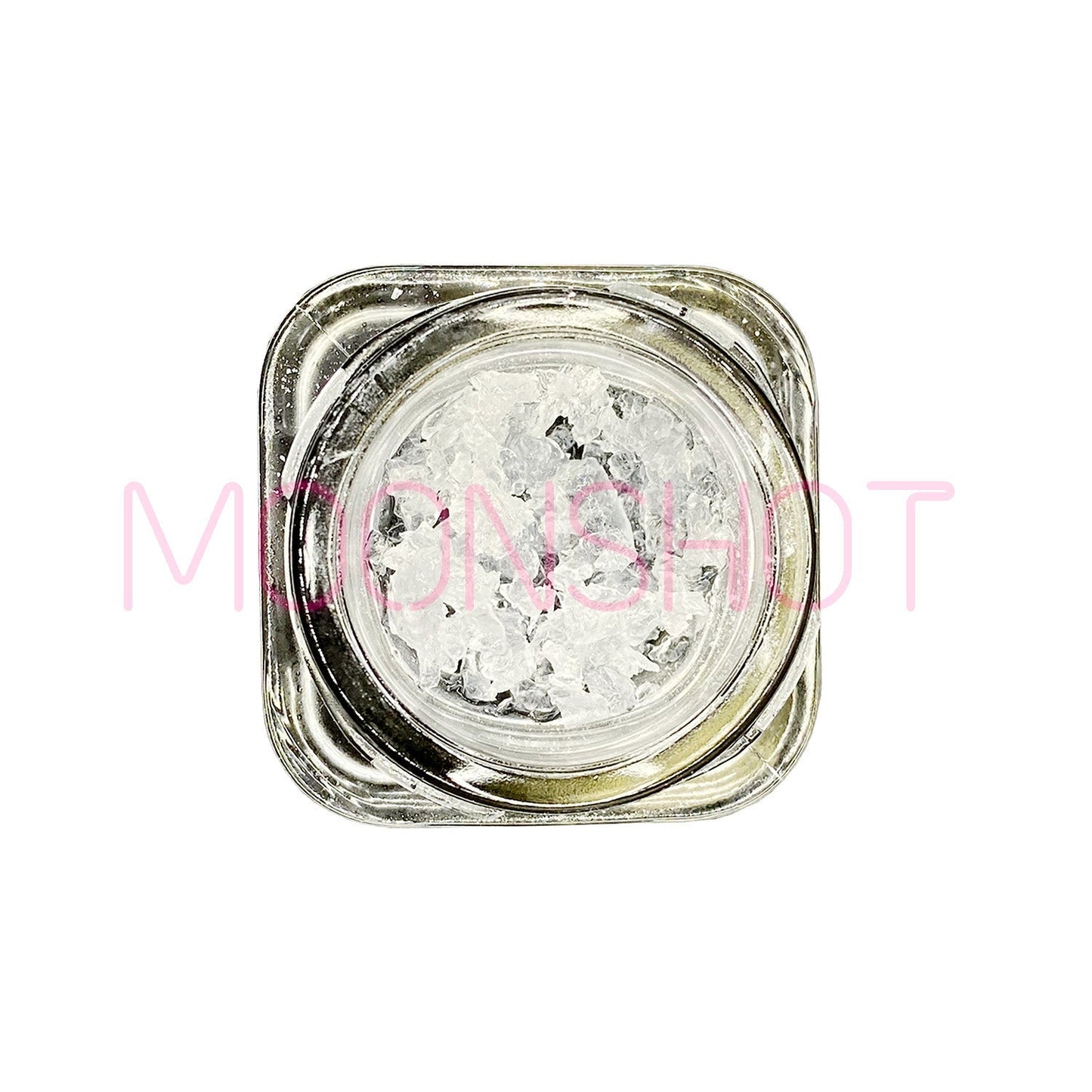 Description
MONEY BACK GUARANTEE: If these aren't some of the best THCa sauce diamonds you've ever had (if not THE best), we will refund your purchase!
1 gram of our THC-A diamonds (above 98% purity) with top shelf terpenes.
Gelato is one of the most popular strains in the world and for good reason! Gelato's flavor is much like a sweet sherbet, with fruity blueberry and orange flavors.
Enjoy them:

- By themselves in a vaporizer / dab rig.
- Mix with a matched type flower (ie sativa with sativa).

- Applied to a preroll.
- For the ultimate, mix these with a matched type flower and BudLove.
THCA diamonds are a highly concentrated form of THCA, the non-psychoactive compound found in cannabis plants. THC-A diamonds are created through a complex extraction process that isolates the THC-A and forms it into a crystalline structure. This process results in a product that is highly potent.
THC-A diamonds are a versatile product that can be used in a variety of ways. They can be vaporized using a vape pen for a quick and discreet way to consume THC-A. They can also be added to other products, such as edibles or topicals, to enhance their potency. Additionally, THC-A diamonds can be used to make other THC-A concentrates, such as shatter or wax.
At Moonshot, we offer high-quality THC-A sauce diamonds. Our THC-A diamonds are carefully crafted using only the finest cannabis plants, concentrates and terpenes resulting in a product that is highly pure, potent yet extremely enjoyable. 
COA
Click Here